Begin A Mazda Lease
As you start searching for a new vehicle, there are many important decisions to be made before signing on the dotted line. Drivers are encouraged to consider factors such as vehicle type, size, driving range, and so much more. Here at Chapman Mazda, our exceptional team members invite you to purchase or begin leasing a car in NJ with us. Each option provides a great starting point, and both buying and leasing has numerous benefits and drawbacks. View the pros and then visit our showroom to select the perfect new Mazda model today.

Pros of Buying 
Buying is seen as the standard option for many due to the long-term benefits many enjoy:
• After your loan is finished, you own the vehicle.
• The vehicle can be customized to your liking.
• You do not have to follow any mileage parameters.
• The trade-in value of your vehicle can aid in the financing towards a new vehicle purchase.
Cons of Buying 
The list of cons below should also be considered when buying or leasing a car in NJ: 
• Higher monthly payments.
• You must commit to one vehicle for a while.
• Required maintenance and repair costs.
• Down payments are often required at the time of purchase.

Pros of Leasing
Experience ultimate convenience and freedom when leasing a car in NJ with us thanks to these tremendous benefits:
• Lower monthly costs.
• Less commitment to one vehicle.
• Free routine maintenance.
• The car will be covered under the manufacturer's warranty.
Cons of Leasing
With every good thing comes a trade-off. However, it is important to decide what is a dealbreaker before leasing a car in NJ at our dealership:
• You can not exceed a certain amount of miles within your lease.
• Monthly payments will continue until the vehicle is returned.
• When returned, a leased vehicle must be in like-new condition.
• The car can not be customized.
Visit Chapman Mazda
Now that you know more about the pros and cons of buying and leasing, it's time to take action. Take advantage of our lineup of new Mazda models by visiting the showroom at Chapman Mazda.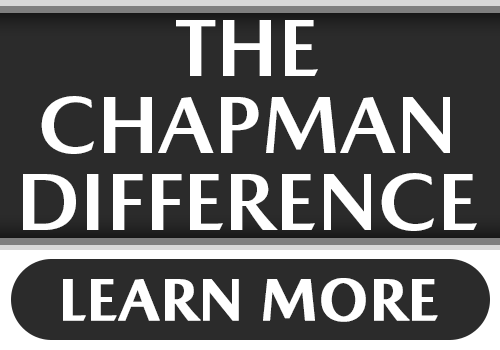 Hours
Monday

9:00 AM - 8:00 PM

Tuesday

9:00 AM - 8:00 PM

Wednesday

9:00 AM - 8:00 PM

Thursday

9:00 AM - 8:00 PM

Friday

9:00 AM - 8:00 PM

Saturday

9:00 AM - 5:00 PM

Sunday

Closed