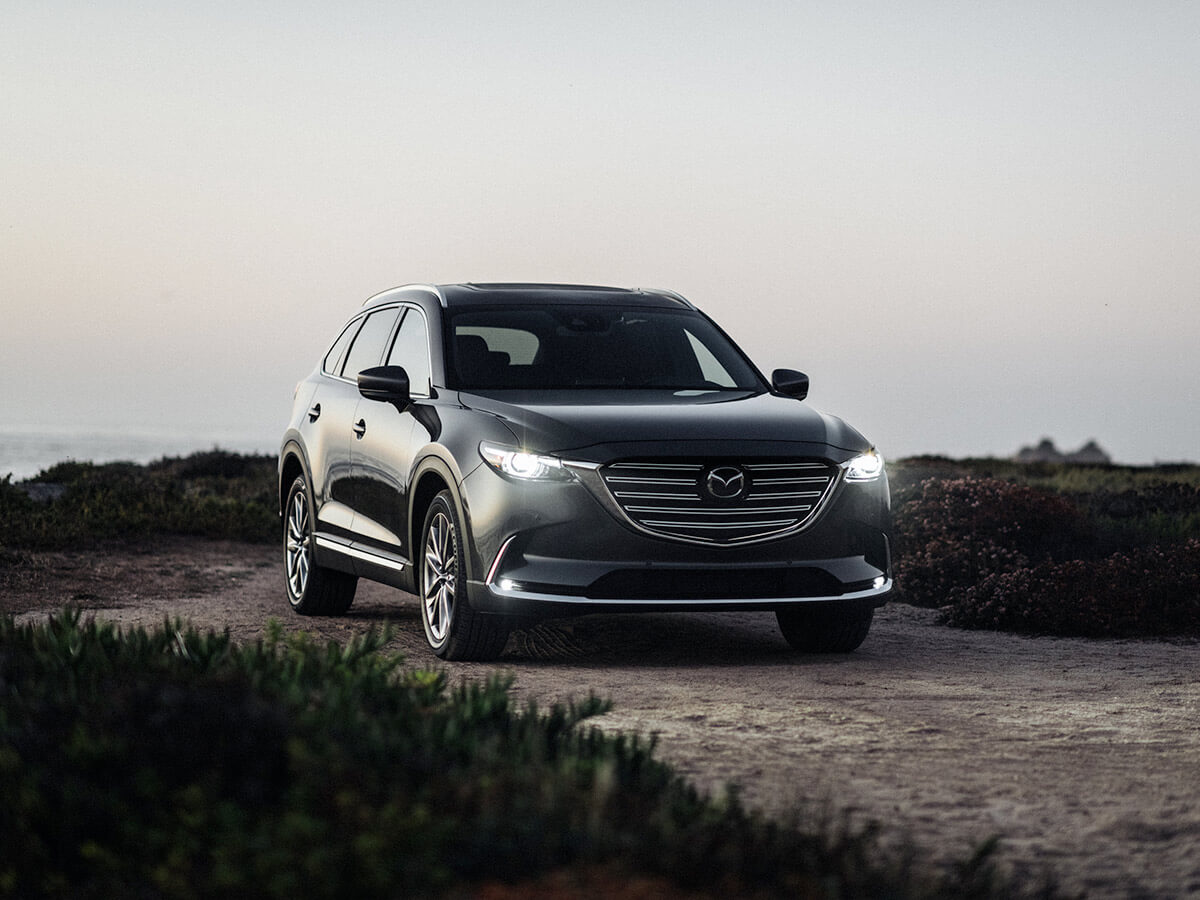 Battery Check Service for Your Mazda Near Egg Harbor Township, NJ
When driving your car daily, it is easy to take for granted all of the vital car parts that help provide that luxury. One essential part of any car is the vehicle's battery. Without a car battery, you will not be able to use any of your car's electrical components, which includes starting the ignition. While a battery is designed to last for several years, they do wear down over time. Make sure you come in for a battery check service from time to time to prevent an inconvenient situation.
  Schedule Service
  Service Specials
---

What Do Our Mazda Technicians Do During a Battery Inspection?
The battery of your Mazda is crucial because it helps to power all of the electrical components and car starter. When you come in for our battery check service, the technician will test and inspect your battery. This will include checking it for all signs of corrosion on the terminals and testing it to make sure it has adequate charge. Based on the battery check results, the technician may advise that you purchase a new battery entirely, at which point you will need a battery replacement service.
Why Should I Come in for a Battery Check Service Now?
When you need a battery inspection, it's recommended that you visit Mazda technicians that best know your vehicle. When your battery is routinely checked, you will have peace of mind that your battery is in good condition. You should have a battery check service completed along with any other vehicle service and experience issues with your battery.
What Could Happen If I Do Not Have This Service Done?
If you do not ever have a battery check service completed, it could be an issue for you in the future. Those that do not have their battery checked could be left with a battery that is not in good condition. Eventually, you may not be able to start your car, so you will have to pay for an emergency battery jump service.
  Schedule Service
---
Why Should I Come Here When I Require a Battery Check Service?
When the time comes that you need a battery check service, you should come to Chapman Mazda. For those that are in the Egg Harbor Township, Pleasantville, Northfield, Atlantic City, and Absecon, NJ area, Chapman Mazda continues to be a great service center option. When you are here, you can be assured that your vehicle is in great hands. The team of certified technicians can fully inspect your battery and the rest of your vehicle. While you wait, you are free to enjoy the comfortable customer lounge.
  Service Department