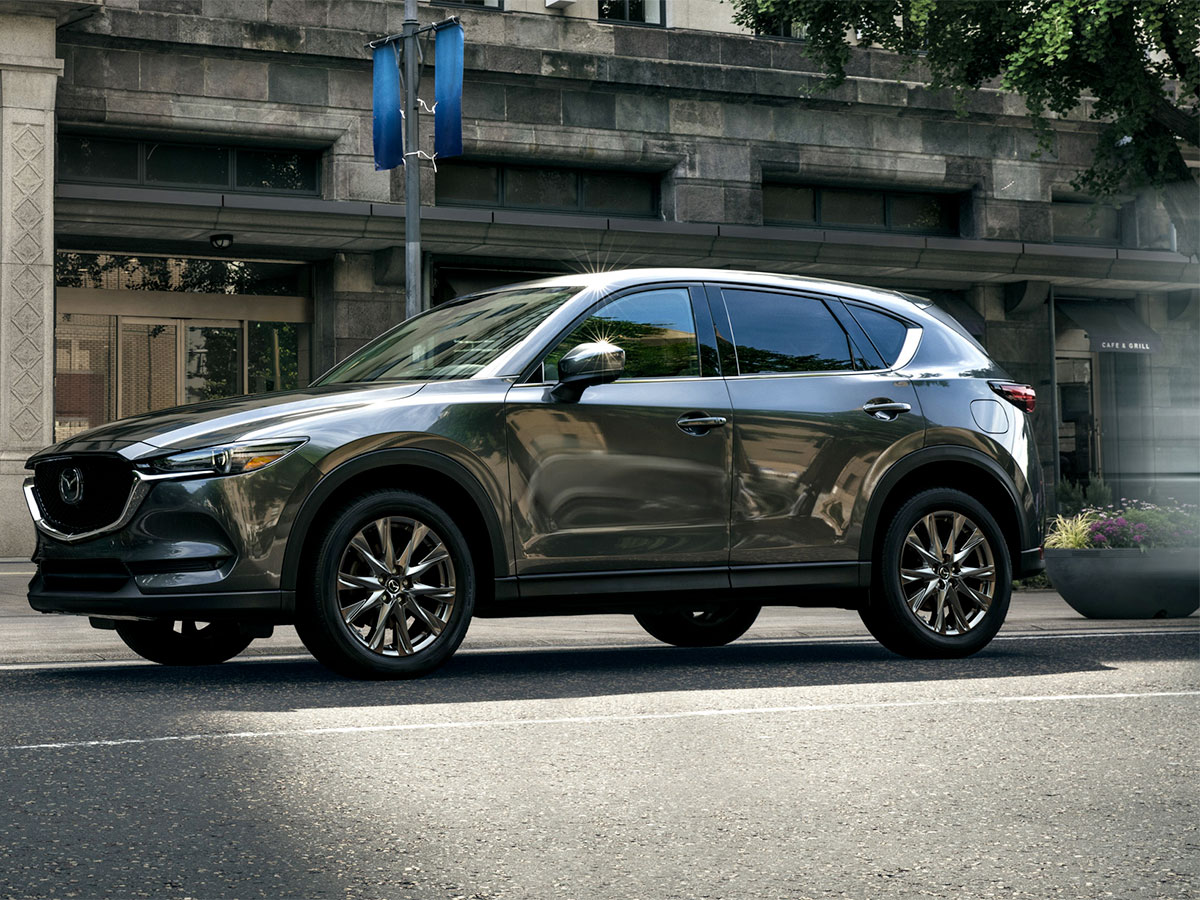 Brake Fluid Service in Egg Harbor Township, NJ
Your braking system in your vehicle is perhaps the most important system that keeps you safe while driving. Without properly functioning brakes, driving can be extremely dangerous, with the potential for accidents greatly increased. The fluid in your braking system is a crucial part of how well brakes perform. It is used to transform force under pressure to create the necessary braking power to stop your vehicle. When you depress the pedal, hydraulic fluid flows correctly to each brake for proper stopping power.
  Schedule Service
  Service Specials
---

Brake Fluid Exchange by Mazda Technicians
Coolant cycles through your engine and radiator to keep them at a temperature that's safe for your car. Without coolant absorbing heat, your engine can quickly overheat while driving. In the winter, coolant helps keep your engine from freezing. That's why coolant is also sometimes called anti-freeze.
Why is a Brake Fluid Service Beneficial?
How long your coolant lasts depends on what kind of car you drive and what kind of coolant it uses. Some coolant needs to be replaced almost as frequently as an oil change. Other cars use coolant that's designed to last for the car's lifetime. Driving in extreme temperatures or carrying or pulling heavy loads can wear out your coolant faster. Leaks in your engine could also cause your coolant to go bad. Your service technician can help you figure out when to replace your coolant.
If Left Unchecked, Poor Quality Brake Fluid Can Cause Problems
Old or degraded coolant loses effectiveness and eventually stops working altogether. Your engine might overheat or seize up while driving, or it could freeze during the winter. That could end up requiring a very expensive repair bill, possibly even including a full engine replacement.
  Schedule Service