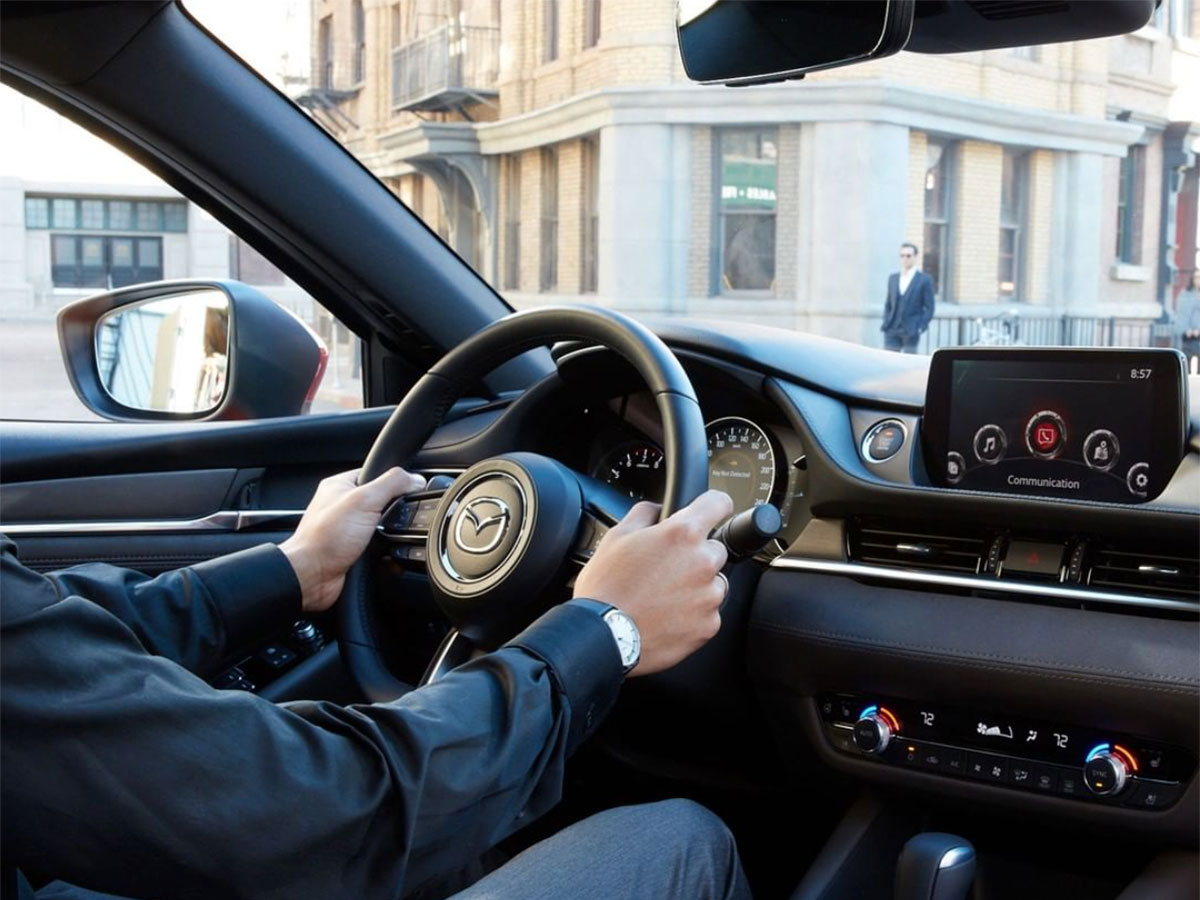 Cabin Air Filter Replacement in Egg Harbor Township, NJ
One of the most crucial components of your car, often taken for granted, is the cabin air filter. Your cabin air filter is responsible for helping keep the air in your vehicle cabin clean. Replacing this filter is something you will need to do from time to time to ensure the quality of the air you breathe in your cabin.
  Schedule Service
  Service Specials
---

Installing a New Cabin Air Filter
The cabin air filter is an important part of your car because it helps to keep your vehicle cabin's air clean and safe to breathe. More often than not, you are going to want to have this replaced at least once a year. However, if there are smokers in the car or common passengers who are sensitive to certain allergens, you may want to do this more frequently. When you replace the cabin air filter, the technician will remove the current filter and then replace it with a brand new one. 
Don't Delay This Service
If you need to replace your cabin air filter, schedule service as soon as you can. The cabin air filter is responsible for keeping your air fresh and clean to breathe. When you continue to replace it on time, you can continue to enjoy the benefits that it provides. This can greatly improve your overall driving experience.
If a time comes when you need to replace your cabin air filter, it is very important that you do not wait too long. Those that wait to have their cabin air filter replaced could be putting their health at risk. Without a clean and fresh filter, it will no longer be able to filter out harmful toxins and allergens. Also, a cabin air filter that has not been replaced in some time runs the risk of contracting and growing mold. This could then spread to other parts of the vehicle and create even more damage.
  Schedule Service