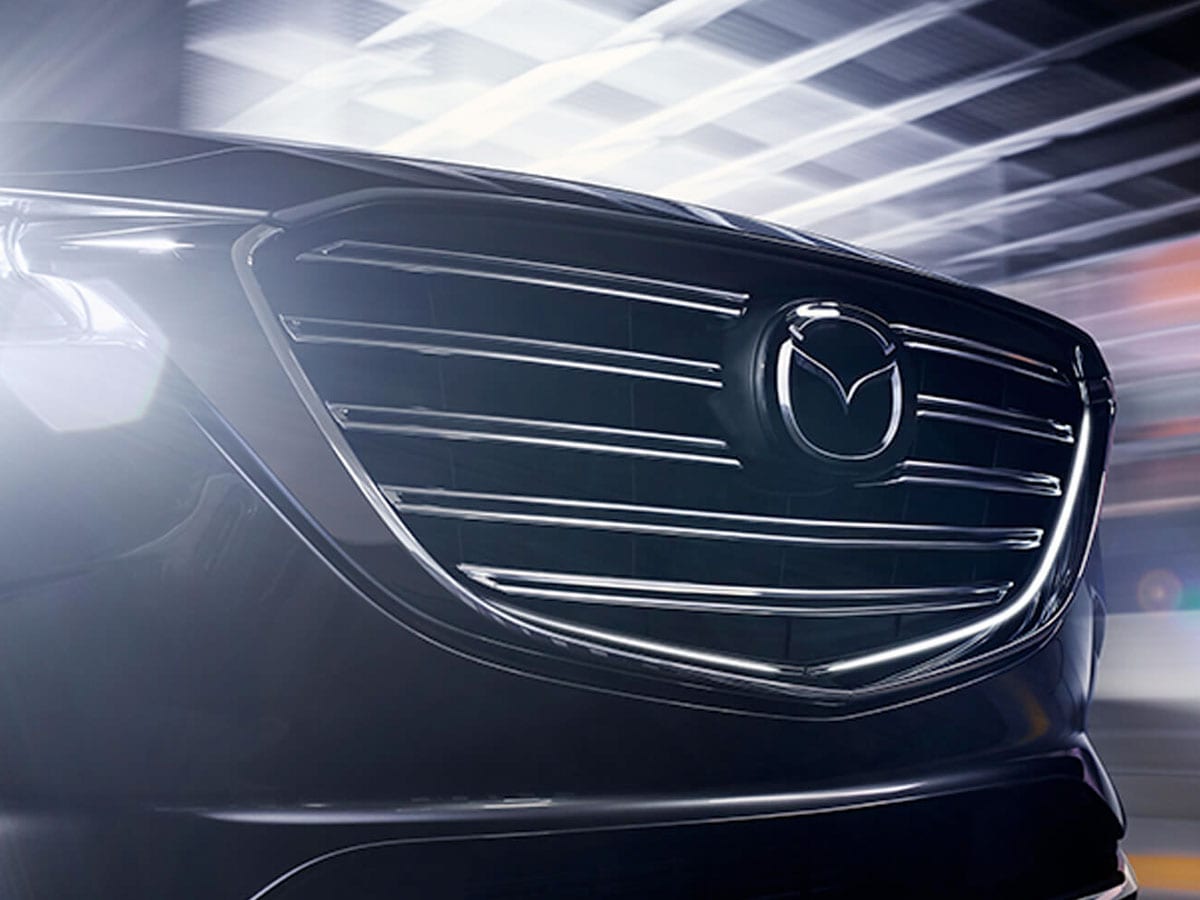 Coolant Fluid Exchange at Chapman Mazda
Your engine's coolant helps it maintain a stable temperature. Making sure you have good coolant is vital to your car's health.
  Schedule Service
  Service & Parts Specials
---

Coolant's Purpose Within a Vehicle
Coolant cycles through your engine and radiator to keep them at a temperature that's safe for your car. Without coolant absorbing heat, your engine can quickly overheat while driving. In the winter, coolant helps keep your engine from freezing. That's why coolant is also sometimes called anti-freeze.
Typical Coolant Life
How long your coolant lasts depends on what kind of car you drive and what kind of coolant it uses. Some coolant needs to be replaced almost as frequently as an oil change. Other cars use coolant that's designed to last for the car's lifetime. Driving in extreme temperatures or carrying or pulling heavy loads can wear out your coolant faster. Leaks in your engine could also cause your coolant to go bad. Your service technician can help you figure out when to replace your coolant.
What Happens When Coolant Goes Bad?
Old or degraded coolant loses effectiveness and eventually stops working altogether. Your engine might overheat or seize up while driving, or it could freeze during the winter. That could end up requiring a very expensive repair bill, possibly even including a full engine replacement.
Purpose of a Coolant Fluid Exchange
A coolant fluid exchange replaces your old coolant with new coolant. First, we inspect for any leaks. Next, we completely flush out all of the old coolant to make sure it doesn't contaminate the new coolant - this is a step many do-it-yourselfers or express shops miss or don't have the equipment to complete. Next, we add the recommended coolant for your car. Finally, we apply sealant and lubricant to ensure a tight seal when we close your engine up. If you're not sure if you need a coolant fluid exchange, you can ask us to test it, and we'll show you the results.
  Schedule Service