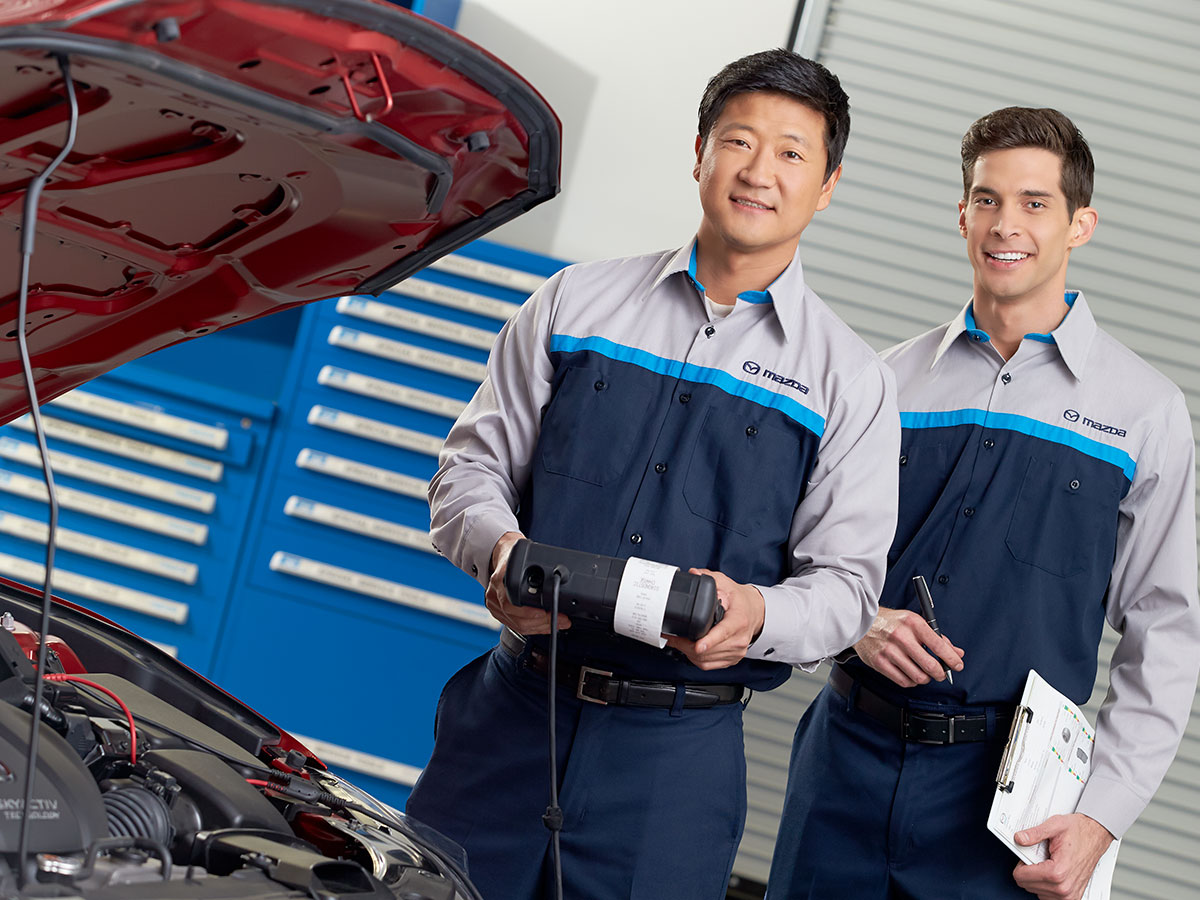 Why Certified Mazda Service is Better than Independent Service Shops
Mazda Dealers have factory-trained technicians and use Genuine Mazda Parts. Independent service shops have schooled or self-taught technicians and use aftermarket auto parts. In a nutshell, those are the major differences between a certified Mazda service center and your local quick lube shop. One of the biggest questions people often have, "What makes a dealership's service center better than my local quick lube shop?" Below, we compare the two and give up what we believe is the best option for your auto service needs.
  Schedule Service
  Service Specials
---

Self-taught Technicians vs. Certified Technicians
Any time you have your Mazda serviced, you have two choices. You can choose between a certified technician or not. A certified service center is staffed with technicians who maintain their automotive certifications for certain makes and sometimes specific services. They have had courses on the vehicles they work with frequently, tested, and been approved based upon their knowledge. Self-taught mechanics are exactly that, those who have put in the time and experience working with a variety of vehicles. While they may have some certifications, they do not often specialize in a single make.
Which Are Better?
Both shops are equipped with qualified mechanics. In the certified Mazda service centers, however, these technicians have their skills validated with a certification given directed from Mazda. This gives you that extra peace of mind knowing that they have the knowledge to successfully service your car.
OEM Parts vs. Aftermarket Parts
Getting the right parts for your vehicle when it is serviced is something to be considered very seriously. Original Equipment Manufacturer (OEM) parts are designed by your vehicle's manufacturer specifically for your model. They are testing and cut to specifications, guaranteeing high performance, and a perfect fit based on the model of your vehicle. Certified service centers carry OEM parts. Third-party or aftermarket parts refer to general automotive parts that are designed to fit several makes and models. They are not designed by any specific manufacturer, but by a third-party company. Independent service shops carry aftermarket parts.
Which Are Better?
While the aftermarket parts may fit, they are often not made to specifics and do not perform as well as OEM parts.
  Schedule Service
---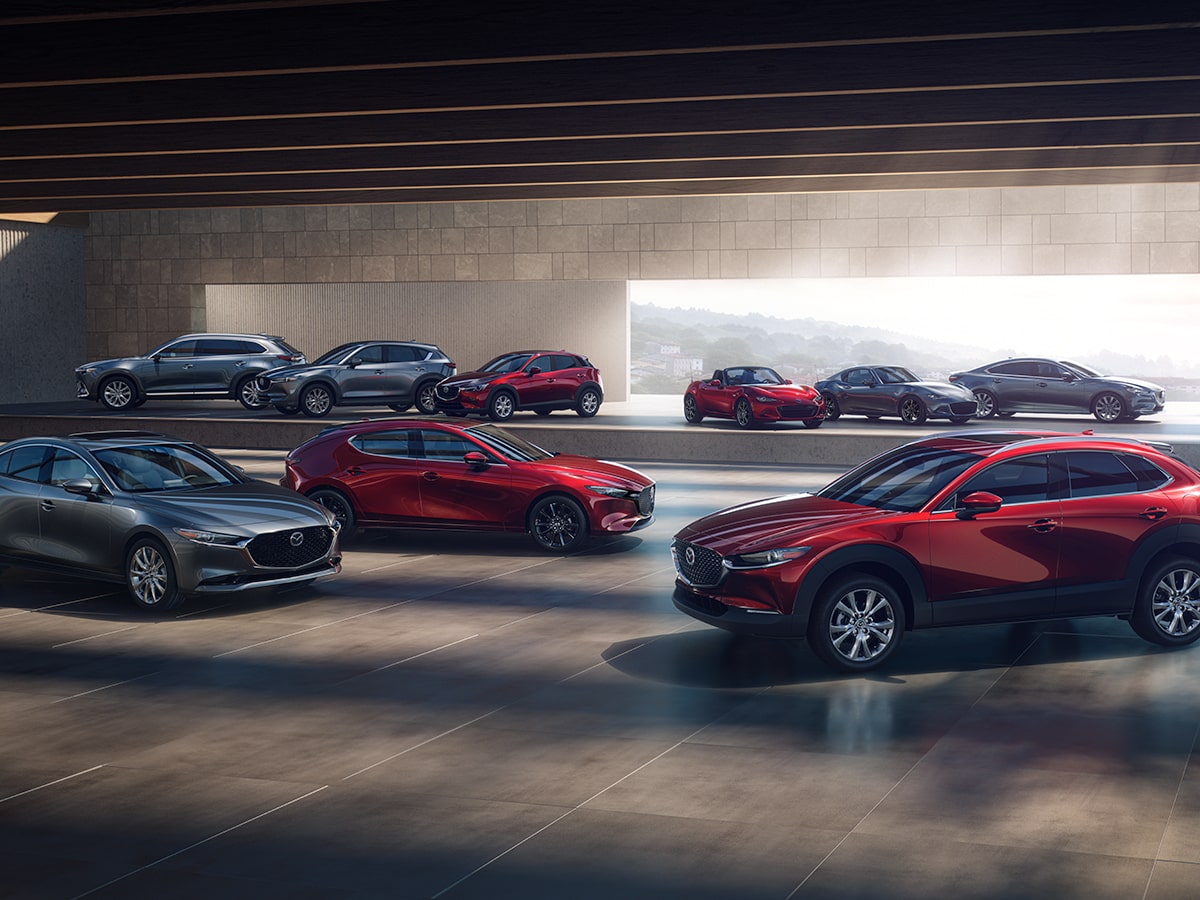 Call Chapman Mazda of Egg Harbor Township today!
Let Chapman Mazda Egg Harbor Township certified service center service your Mazda today! Our shop does indeed have factory-trained technics and genuine Mazda parts! Give us a call today for more information or to schedule your next appointment.
  Service Department