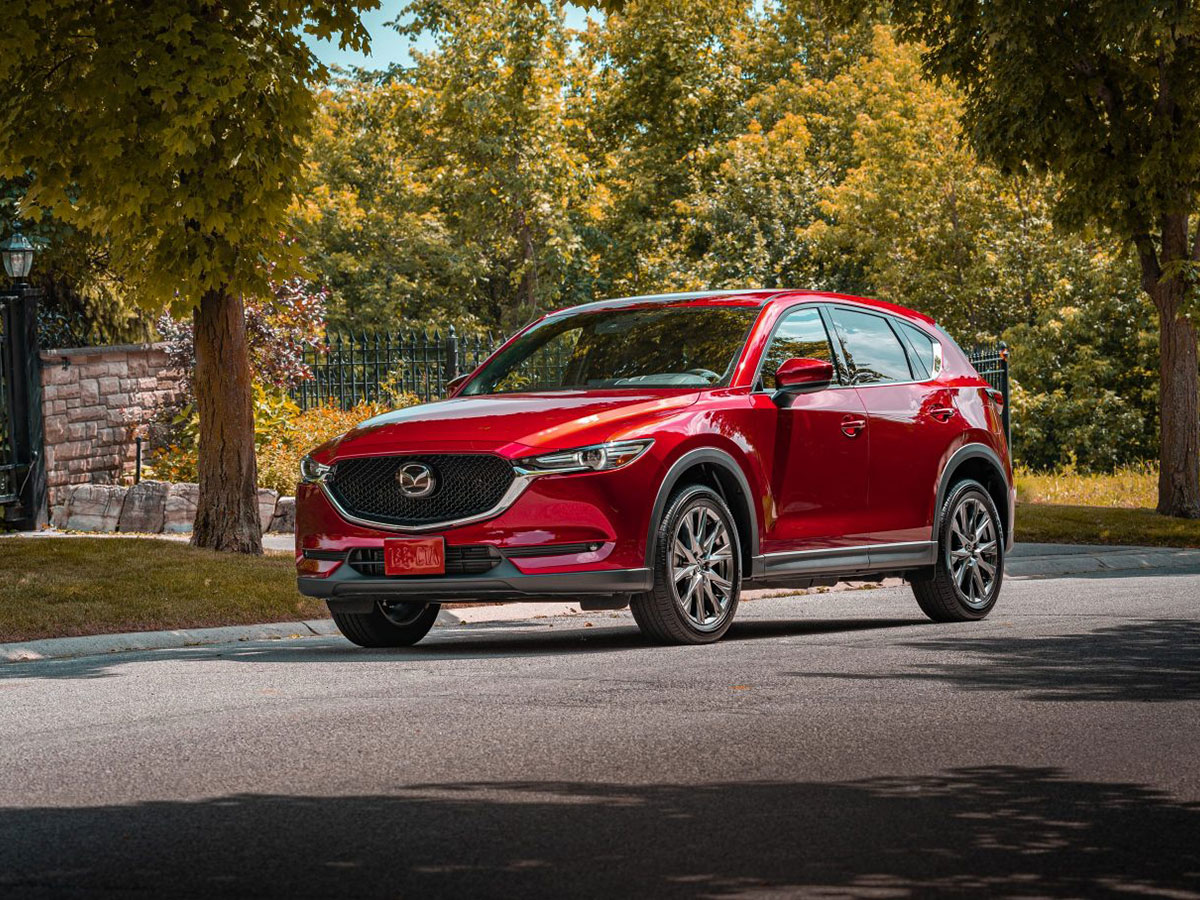 Mazda Service for Northfield, PA Residents
If you have a Mazda vehicle, you'll want to get regular maintenance services done on it. Once you begin going to a reputable service center like Chapman Mazda for routine Mazda service near Northfield, PA, you'll see why so many customers like the work that we do and what we have to offer. You'll be comfortable bringing your automobile in for an emergency and non-emergency repairs and replacements and will be grateful for the fact that you don't have to scramble around at the last minute to find a great Northfield, PA area dealership and service shop.
  Schedule Service
  Service Specials
---

Mazda Services Offered at Chapman Mazda
We offer a wide range of services for all models of Mazda vehicles. This includes the following:
Tire sales and services such as inspections, patch and repair, and tire rotation
Replacing parts such as the mass airflow sensor, alternator, serpentine belt, brake pads and rotors, oxygen sensor, wheel bearing, clutch, wiper blades, headlights and more
Brake services such as fluid exchange and pad replacement
Car wash, wax, and detailing
Winterization of your vehicle
Check engine light diagnostics
Fuel system cleaning
Safety & emission testing
Power window service
Driveshaft lubrication service
The Importance of Getting Mazda Services Quickly
It's in your best interest to bring your vehicle in for maintenance on a schedule. This way, you can have a technician conduct certain crucial tasks that will keep your car or truck running smoothly for a long time to come. You don't want to wait long for a tire rotation or wheel alignment, among other things. This can lead to more costly repairs in the long run, difficulty with driving your vehicle, and potential accidents. This is why it's a good idea to schedule maintenance about every six months to a year, or on a schedule that's recommended in your vehicle's official manual.
  Schedule Service
---
Why Visit Chapman Mazda?
You'd do well to bring your car or truck into Chapman Mazda whenever you need maintenance or repair services. Our technicians are certified to do work on all Mazda automobiles. Give us a call or reach out via our website form today with your questions.