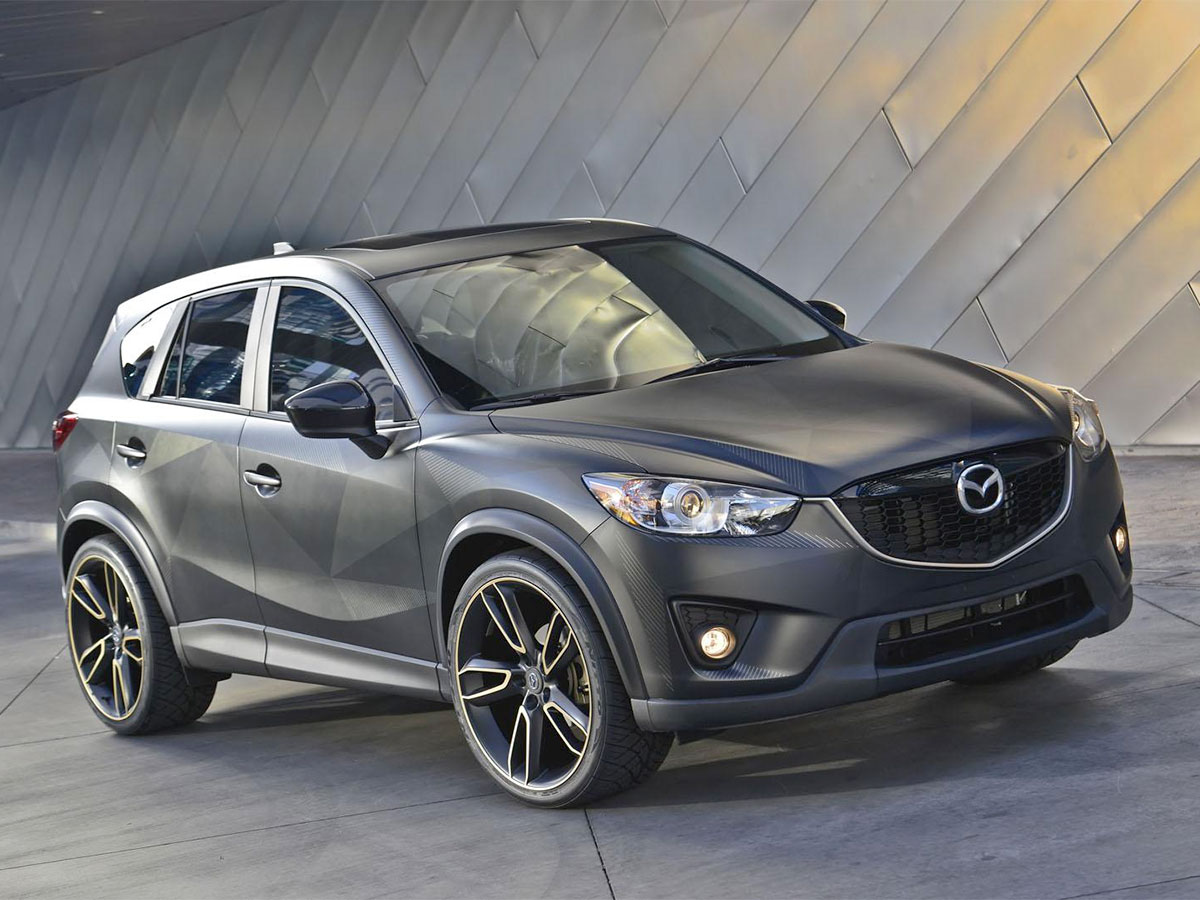 Rear Brake Pad Replacement in Egg Harbor Township, NJ
When you're in Egg Harbor Township, NJ, you want to make sure that you're being safe on the road. Much of that has to do with taking good care of your vehicle. Whether you're driving around town in a Mazda CX-5, a Mazda3, or any other make and model, you want to know that your brakes are in good condition. At Chapman Mazda, we can perform a rear brake pad replacement to provide you with peace of mind.
  Schedule Service
  Service Specials
---

How to Identify Problems with Your Rear Brake Pads
Brake pads aren't silent when they're starting to go. They're going to squeak and squeal when you apply the brakes, letting you know that it's time for them to be replaced. You may also notice a few other things, such as the brake pedal vibrating or a lot of brake dust caked around the wheels. These are not things that you should ignore. As soon as you hear, see, or feel the problems, it's best to get your Mazda into our service center.
The Importance of a Rear Brake Pad Replacement
A brake pad replacement is a critical service as it will keep your brakes working properly. The brake pad is there to help with the way that the caliper grabs onto the rotor. As the pad starts to experience wear and tear, you'll start to experience metal on metal grinding. As that happens, the other parts are wearing down tremendously. They're not going to be as effective at braking, leading you vulnerable every time you press the brake pedal.
Choosing Chapman Mazda
At Chapman Mazda, we've been serving the community for years. Throughout Egg Harbor Township, NJ, people trust us with their Mazdas and vehicles from other top manufacturers. People come to us from all over the area, too - Pleasantville, Atlantic City, Absecon, Northfield, and beyond. We have certified technicians who can diagnose your brakes, recommend various services, and provide the needed repairs to get your vehicle back on the road. We have competitive pricing and service deals are posted to our site all year long.
  Schedule Service