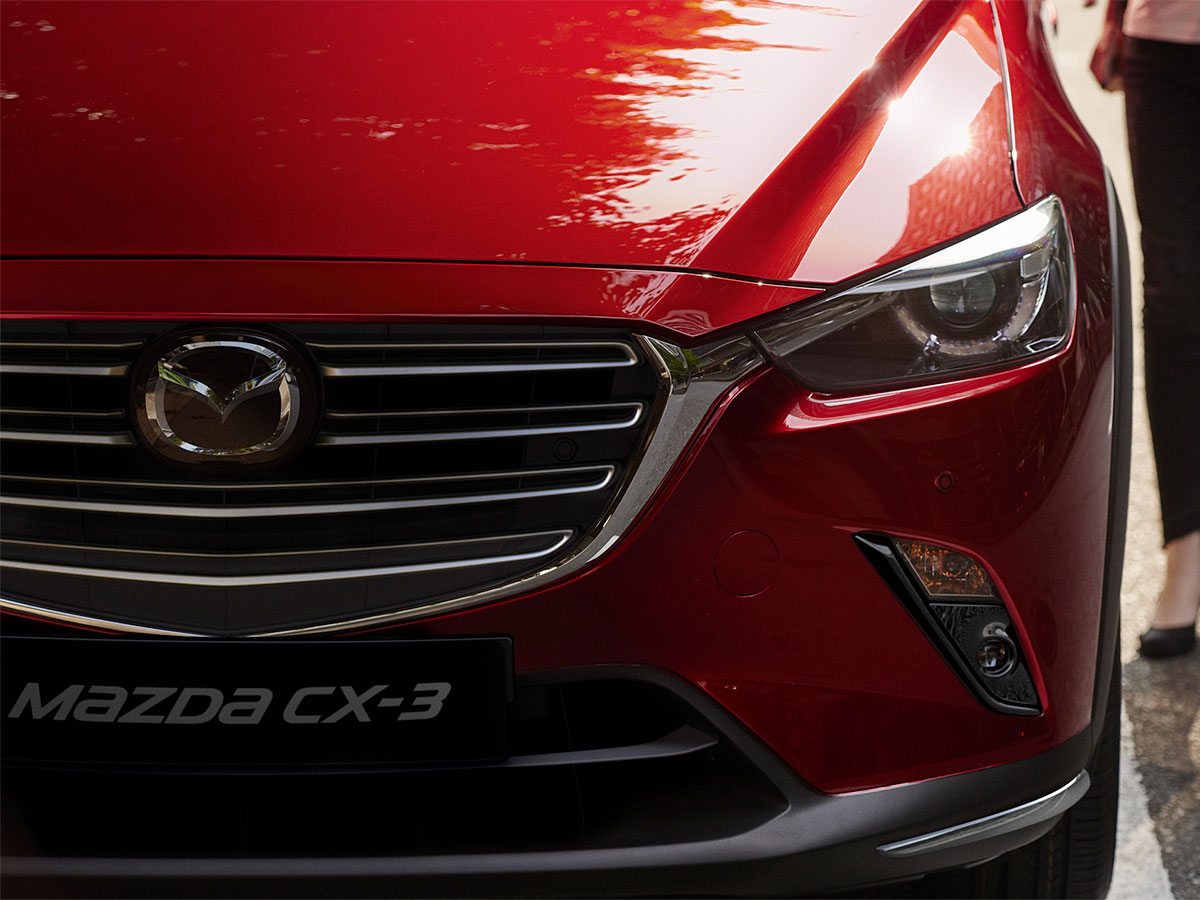 Serpentine Belt Replacement at Chapman Mazda
Serpentine belts won't have to be replaced as frequently as many other automotive components, which should be good news for many motorists. Materials like rubber are manufactured much more effectively today than they were in the past. Drivers should be able to use the same serpentine belt after traveling for around 60,000 miles. Some of the better belts might still be functional after the vehicle has driven 100,000 miles. The motorists who are buying used cars should have their serpentine belts inspected at Chapman Mazda since it's possible that the previous owners didn't replace the original serpentine belts.
  Schedule Service
  Service Specials
---

Serpentine Belt Adjustments
Pleasantville residents may not need to replace their serpentine belts altogether. If they're operating a vehicle that's new, the serpentine belt itself could still be in good condition. However, if this belt was made with manual forms of tension, it's possible that drivers will need to have the belt's position changed. Atlantic City motorists won't necessarily know whether or not this is the case. Chapman Mazda technicians can help them learn more about the components of their vehicles, including the serpentine belts.
Problems With the Serpentine Belt
Even long-lasting automotive components can fail eventually, or at least start to experience some problems. If the engine of the vehicle begins to overheat for some unexplained reason, the serpentine belt might be the source of the problem. Issues with these belts can also cause problems with the air conditioning system and the vehicle's power steering capabilities. In some cases, the car itself might become noisier if there are underlying serpentine belt abnormalities. It's specifically the frontal section of the automobile that will become noisier under these circumstances.
New Serpentine Belts
Exter residents should try to prevent situations where the serpentine belt starts to break at the wrong time. If it happens when the car is actually being driven, drivers might instantly have a difficult time using the car's steering wheel. A car that doesn't have a serpentine belt might still start, but it just won't work for very long. Pleasantville residents might have a hard time getting the vehicle to a dealership like Chapman Mazda by that point in time.
  Schedule Service
---
Schedule Service At Chapman Mazda
If they get the car to the dealership before the belt actually breaks, they'll make the entire repair process that much easier. The Chapman Mazda service center has worked on many Northfield cars over the years. They can make sure that all of the vehicles that they inspect have working serpentine belts. They'll know when a specific belt needs to be repaired or replaced. Drivers won't have to guess or make assumptions about any of their cars' components. They can just get everything fixed before any real issues occur.
  Service Department