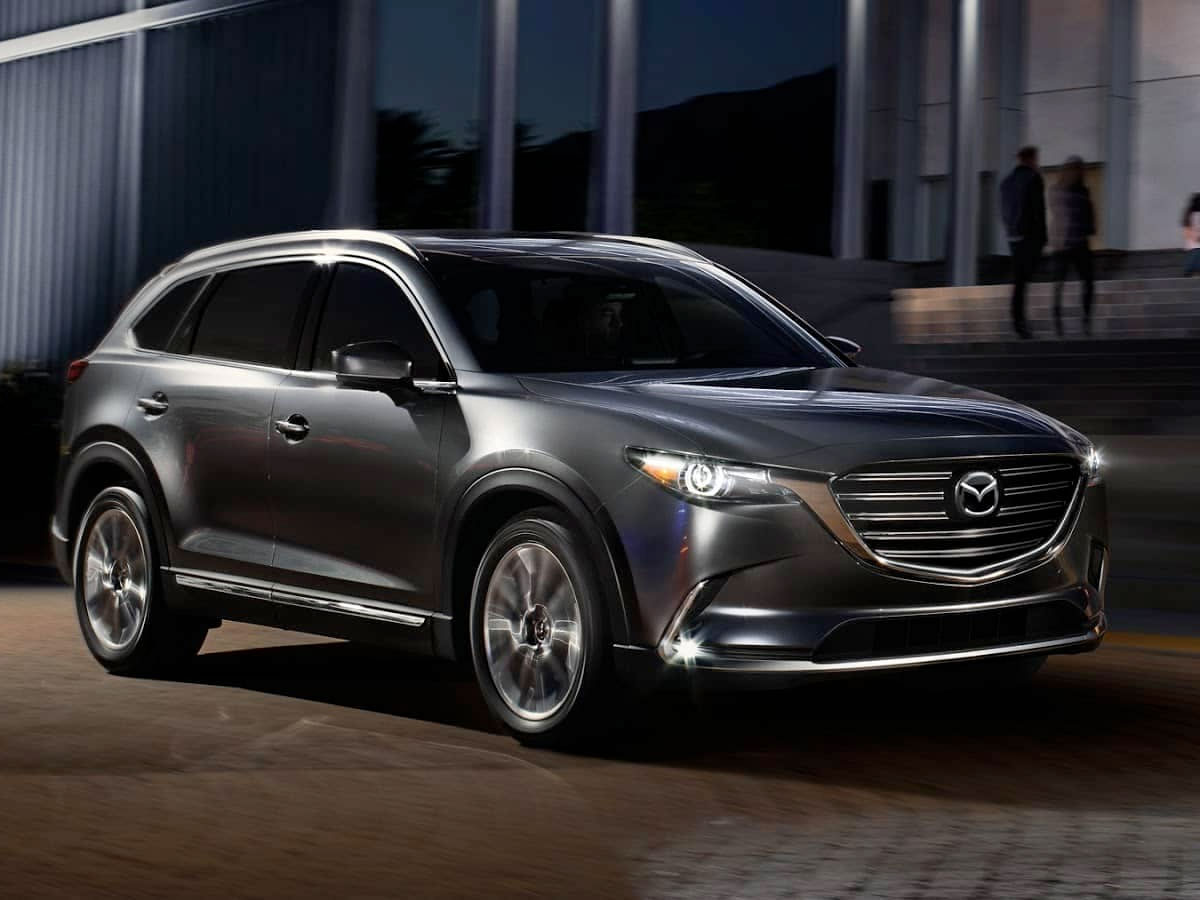 Mazda Transmission Fluid Exchange in Egg Harbor Township, NJ
When you're in and around Egg Harbor Township, NJ, you want to make sure that you're taking good care of your transmission. If there are issues with the transmission, you won't have the ability to shift gears effectively. To ensure you keep your car, truck, or SUV running properly, we're here for you at Egg Harbor Township, NJ. Our service center can perform the transmission fluid exchange that you need.
  Schedule Service
  Service Specials
---

The Importance of Maintaining Fresh Transmission Fluid
A transmission fluid exchange ensures that you have clean fluid in place for your transmission - and that it's at the right level. This fluid makes it easier for your vehicle to change gears. Whether you have a manual or an automatic transmission, it's a necessity. Without the right amount of fluid, you run into problems with the system not functioning properly. If the fluid is filled with contaminants, it could cause excessive wear and tear on parts. As such, you want to have the service performed regularly to prevent problems from happening.
How to Identify When You Need Transmission Service
While you should be scheduling a transmission fluid exchange at least every 15,000 miles, there are times when it needs to happen sooner. You can identify when the fluid is low based on your vehicle's inability to shift properly. If your gears are slipping or you're struggling to get it into gear, it may be as a result of the transmission fluid. Additionally, you might hear gears grinding or notice a drop of fluid under your vehicle. Either way, you will want to pay attention to these signs to get your vehicle in for service.
Work With Chapman Mazda of Egg Harbor
At Chapman Mazda, we're here to make sure that you get the preventative maintenance that your vehicle deserves. Many throughout Absecon, Atlantic City, Northfield, and Pleasantville depend on our state-of-the-art facility. We have certified technicians to take care of your Mazda - or any other make that you have. We'll not only perform the transmission fluid exchange but also perform a multi-point inspection to identify any other issues. We have competitive rates and regular service deals to ensure that you're getting the service you need without going broke.
  Schedule Service