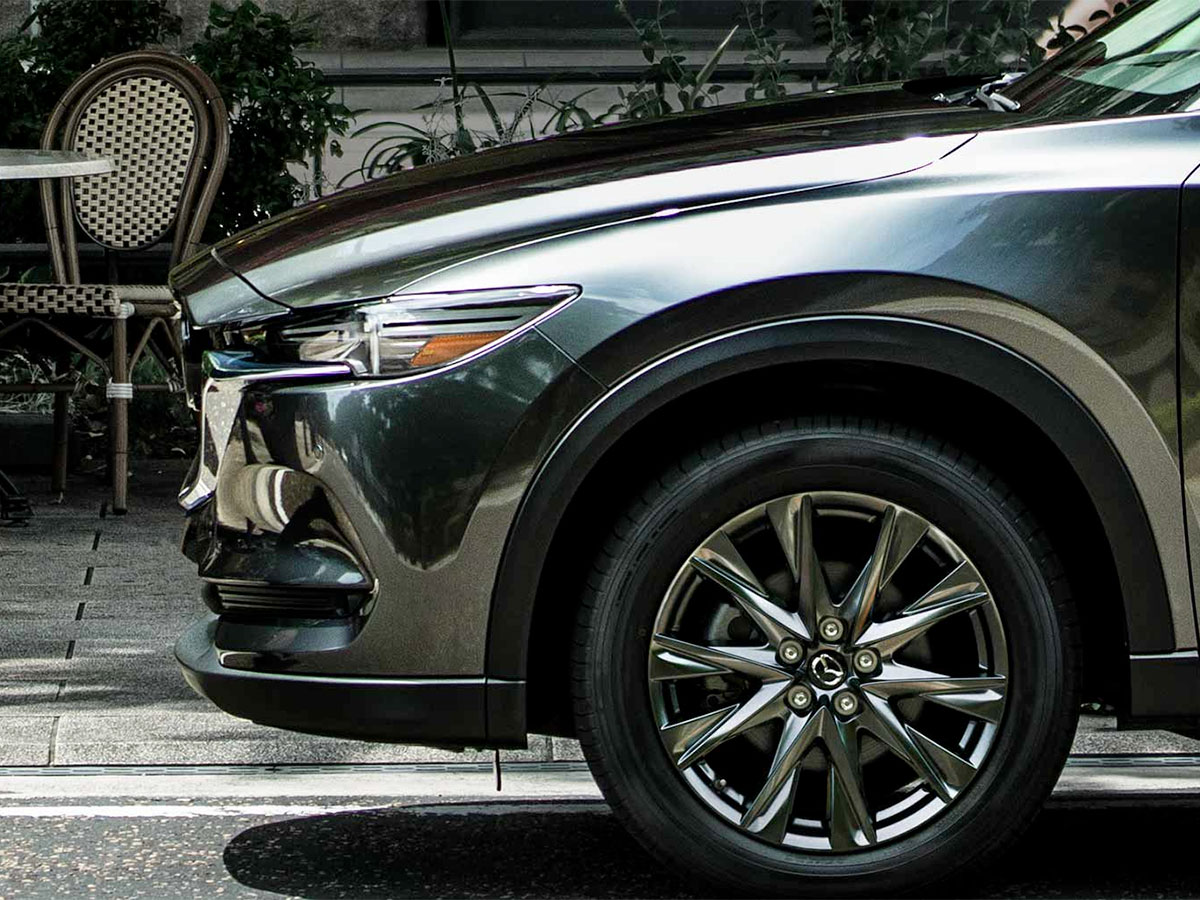 Mazda Transmission Replacement Service in Egg Harbor, NJ
Has your Mazda been driving around Egg Harbor with troubling transmission performance? We offer a Mazda-authorized transmission replacement service at Chapman Mazda of Egg Harbor! Here at Chapman Mazda of Egg Harbor, we operate a Mazda-authorized service department ready to handle the transmission replacement that your model needs to get back on the road with reliable performance. The Mazda transmission is a feat of grade-A engineering with one of the more complicated service requirements due to the underlying complexities, such as the internal arrangement of electronic controls, sensors, gears, wiring, and pinions needed to make the transmission function properly.
  Schedule Service
  Service Specials
---

Transmission Services are Best Left to the Mazda Experts
If you have developed some troubling warning signs related to a transmission going bad or you already know that your transmission is blown, we invite you to get the highest quality transmission replacement service at our Mazda-authorized service department in Egg Harbor, NJ.
What does the Transmission System do?
The Mazda transmission system takes power from the engine and uses a series of complex sensors and gears to deliver torque into drive wheels as needed given the fuel input and terrain conditions. The beauty of the transmission is that it can send variable torque into each drive wheel as needed to travel a given speed. With the transmission being active every time that you drive and deeply related to driving comfort, any issues related to internal wear and tear, damages, or faulty performance will show up quickly as an indication of a problem.
Telltale Signs of Faulty Transmission Performance
Although the indicators range from subtle to obvious, it is always the best response to schedule corrective service if you notice any of these symptoms show up:
Gears have difficulty shifting
Transmission slips out of gear
Unusual noises
Transmission overheats
Leaking fluid
  Schedule Service
---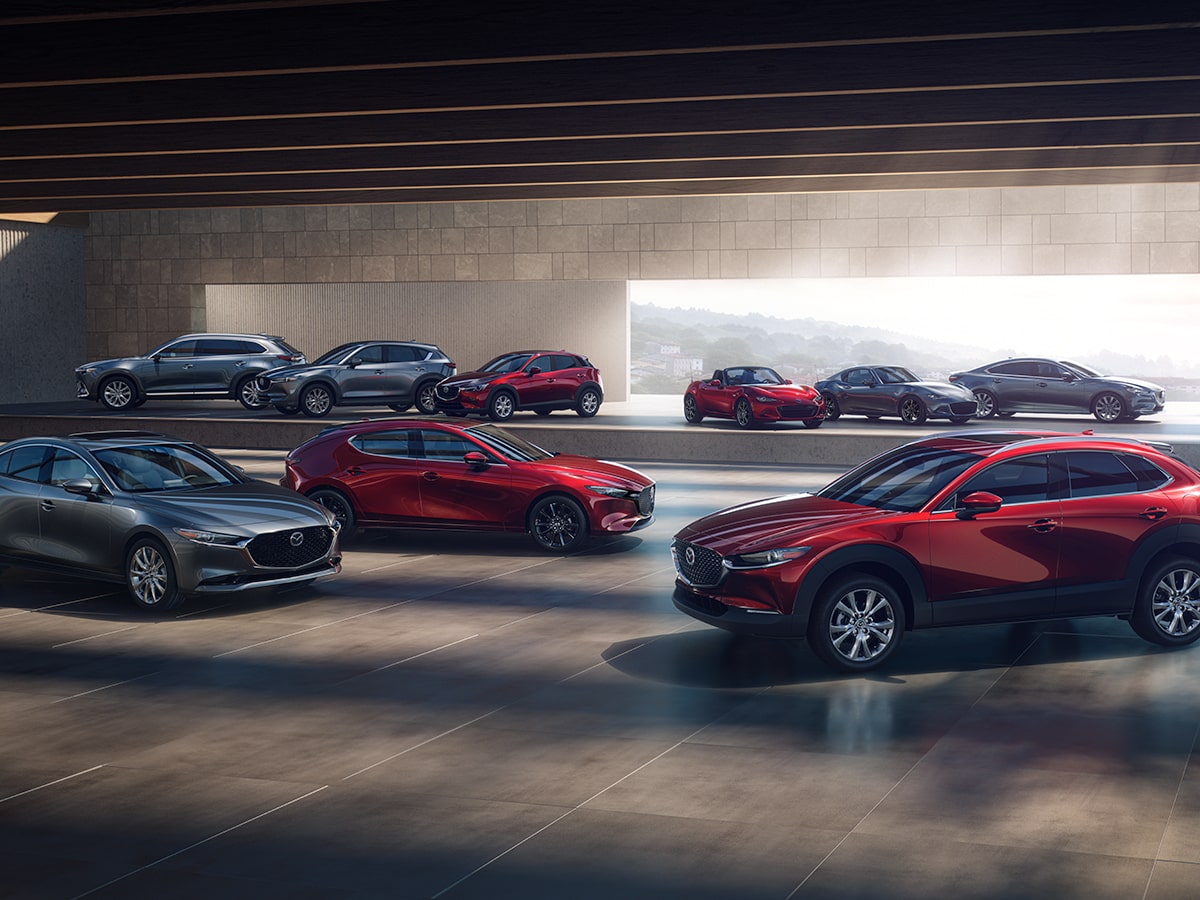 The Chapman Mazda of Egg Harbor Service Department Can Help
At Chapman Mazda of Egg Harbor, transmission replacement service features expert Mazda technicians, technical service bulletin, and years of hands-on experience performing high-quality automotive services. We dedicate a two-person crew of our certified technicians to replace the transmission and to help make a serious service as hassle-free as possible. Our expert Mazda technicians will remove the old transmission and install the new transmission according to Mazda's technical service bulletin for your specific model year.
  Service Department